WaPo: Grand Jury Probing Zinke Over Alleged Lies About Casino Decision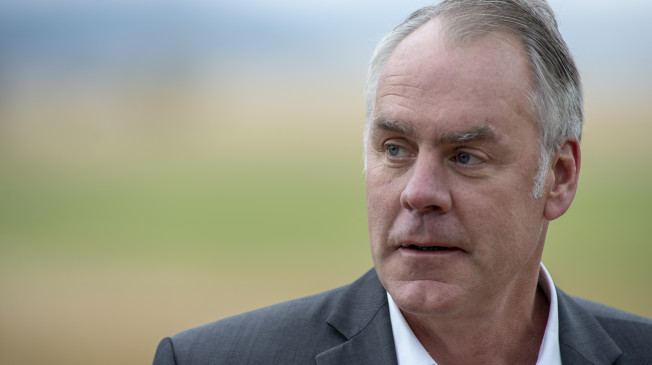 The Interior Department's inspector general believed Zinke may have lied to its investigators about the petition and referred the matter to the Justice Department, as the Washington Post previously reported.
At issue is a petition from two Native American tribes, the Mashantucket Pequot and Mohegan, to build a casino 12 miles away from an existing MGM casino in Connecticut.
Zinke denied the request after meeting with lobbyists representing MGM, prompting the Native American tribes to file a lawsuit.