One Dead, Nearly Two Dozen Injured In Accident Near West Point Training Facility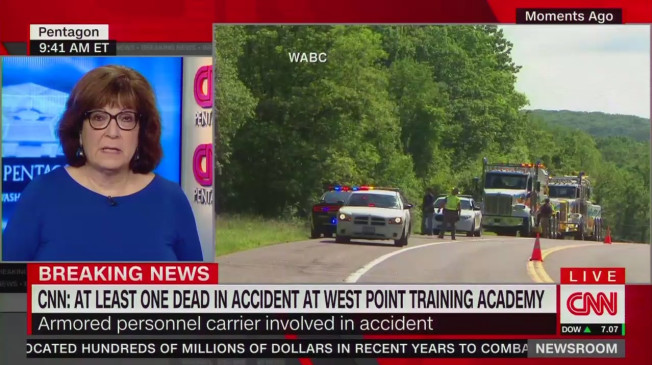 The accident involved an armored personnel carrier, according to CNN. The network reported that first responders are at the scene, including New York state troopers and West Point police.
CNN: One person killed in accident at West Point in New York pic.twitter.com/dCvuvtSQQ9

— TPM Livewire (@TPMLiveWire) June 6, 2019
This is a developing story.