Trump, Pence Honor MLK Day With Two-Minute Visit To Memorial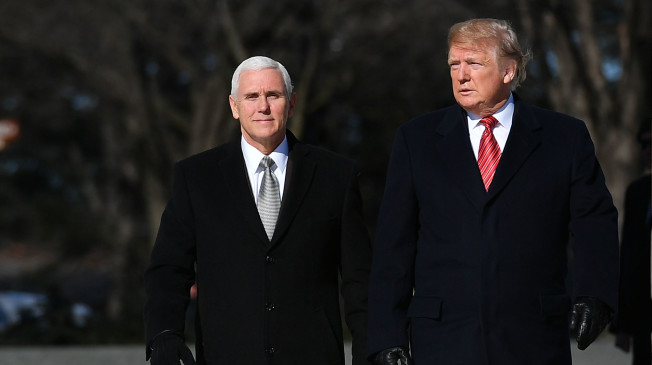 According to the press pool report, Trump made a few remarks after laying down a wreath.
"Good morning, everybody," Trump said. "Great day. Beautiful day. Thank you for being here. Appreciate it."
The report states that Trump lingered at the memorial site for about two minutes. The President's full trip, including his motorcade ride, lasted a total of 15 minutes.