Trump Camp Pours Cash Into Ad Buys To Soothe Spooked POTUS Amid Grim Poll Numbers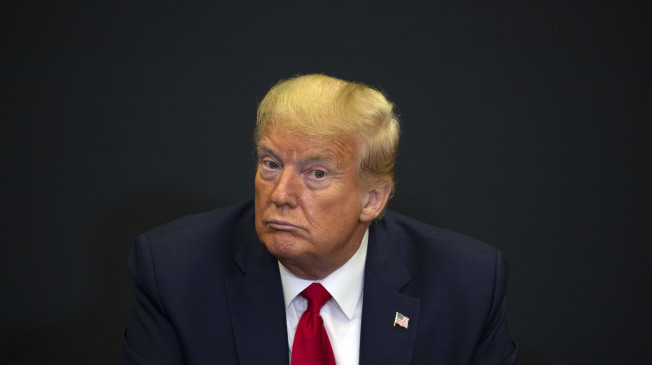 One of the reasons for the head-scratching move, according to the Daily Beast, is to calm Trump's nerves in the face of alarming poll figures by airing soothing ads where the TV-hungry president will almost certainly see them.
Campaign communications director Tim Murtaugh told the Daily Beast that "we want members of Congress and our DC-based surrogates to see the ads so they know our strong arguments for President Trump and against Joe Biden."
Trump was clearly shaken on Monday after CNN released a poll showing that he currently trails Democratic rival Joe Biden by a jaw-dropping 14 points among registered voters.
Now Trump is trying to peddle the baseless "skewed polling" conspiracy theory by announcing that he had hired McLaughlin & Associates to "analyze" CNN's survey.
"I have retained highly respected pollster, McLaughlin & Associates, to analyze todays CNN Poll (and others), which I felt were FAKE based on the incredible enthusiasm we are receiving," the President tweeted on Monday.