R.E.M. Gets Trump SOTU Video Featuring 'Everybody Hurts' Taken Down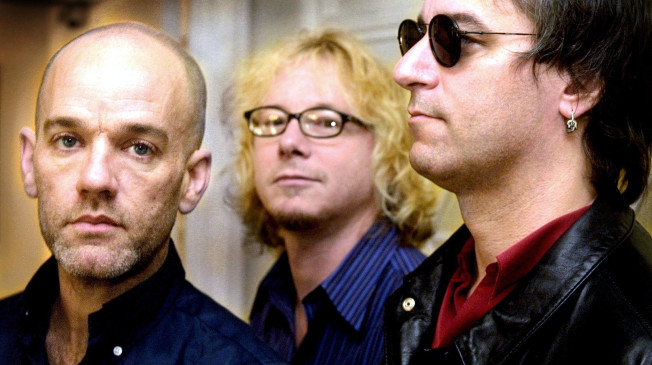 Mike Mills, the band's bass guitarist, called the makers of the video "assholes" when he first caught wind of it and asked Twitter CEO Jack Dorsey to take it down.
The assholes @CarpeDonktum created the meme. #PresidentAsshole retweeted it. Measures have been taken to stop it. @jack you need to get on this.

— Mike Mills (@m_millsey) February 15, 2019
HuffPo reporter Yashar Ali later noted that the video was no longer available to view.
Looks like REM (or their publisher) has filed a takedown notice with Twitter. The video that POTUS tweeted is no longer available. pic.twitter.com/9IzmPkNfHa

— Yashar Ali 🐘 (@yashar) February 16, 2019
CNBC confirmed on Saturday that a lawyer for Universal Music Publishing Group successfully got Twitter to remove the video.
Meanwhile, R.E.M.'s official Twitter account made their feelings about Trump crystal- clear.
World Leader PRETEND!!! Congress, Media–ghost this faker!!! Love, R.E.M. @realDonaldTrump https://t.co/KlqXrvRZ4D

— R.E.M. HQ (@remhq) February 16, 2019