Read All About It: Newspaper Front Pages Deliver Bad News For Trump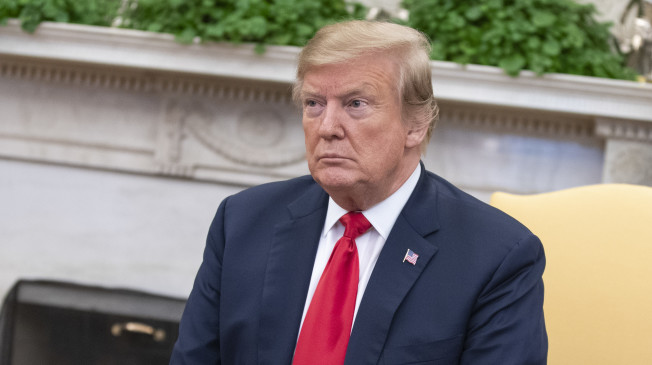 While many of the papers homed in on Trump's efforts to obstruct the Russia probe, others took a slightly more neutral approach. The Trump-friendly New York Post stood out among the crowd by delivering Trump a "clean" bill of health.
Check out how the Mueller report played on the front pages of some of the country's biggest papers, courtesy of the Newseum.