Schlapp: Flynn Shouldn't Be In Court — McCabe, Strzok And Comey Should Be!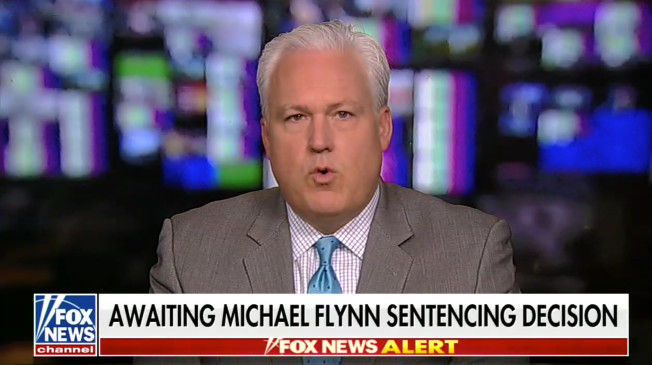 "The more information comes forward the more I've come to the conclusion, Sandra,  that the wrong men are in that courtroom today. I actually don't think it should be Gen. Flynn who is being sentenced for any wrongdoing. I actually think it's Mccabe and Strzok and Comey who should be in that courtroom. And this is the greatest travesty of justice I've seen in politics," Schlapp told Fox News.
Matt Schlapp thinks Strzok, McCabe and Comey should be in court today, not Flynn pic.twitter.com/5lIXRvLj2G

— TPM Livewire (@TPMLiveWire) December 18, 2018
It's unclear why, exactly, Schlapp believes those men should be facing possible prison time instead of Flynn, who pleaded guilty a year ago to lying to the FBI about his contacts with then-Russian Ambassador to the U.S. Sergey Kislyak. But conservatives have gone after former FBI Deputy Director Andrew McCabe, FBI official Peter Strzok and former FBI Director James Comey as evidence of what they say is anti-Trump bias within the Justice Department.