Opinions, Context & Ideas from the TPM Editors

TPM

Editor's Blog
WTF is the Deal With Robert Hyde?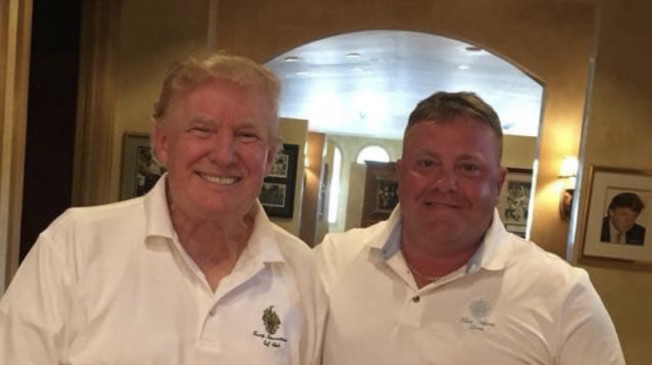 At the moment it's really not clear to me whether this is another crazy thread in the almost nuts Ukraine story or whether this guy is literally crazy and that this entire story is a product of delusional thinking.
Parnas's attorney, Joseph Bondy, denied "categorically" in a statement to TPM that Parnas was involved in trying to surveil or harm Yovanovitch. And as Kovensky notes, the text exchanges show Parnas engaging with Hyde but largely yessing him.
In December, a number of Connecticut Republicans called on Hyde to drop his campaign for Congress after he posted a sexually disparaging insult aimed at Sen. Kamala Harris in response to her ending her campaign. CTPost's write up of that included this photo of Hyde with Parnas, Fruman and Giuliani, apparently at a cigar bar of some sort.
There are other pictures of Hyde with Parnas, like the one below. There are also numerous photos of Hyde with President Trump himself and other GOP luminaries. But many of those seem like the kind of impromptu selfies an over-eager fan might be able to get at a GOP event or by hanging around at Mar a Lago. The picture above with Giuliani seems to put him together more clearly with the larger group that we know was working Ukraine on President Trump's behalf.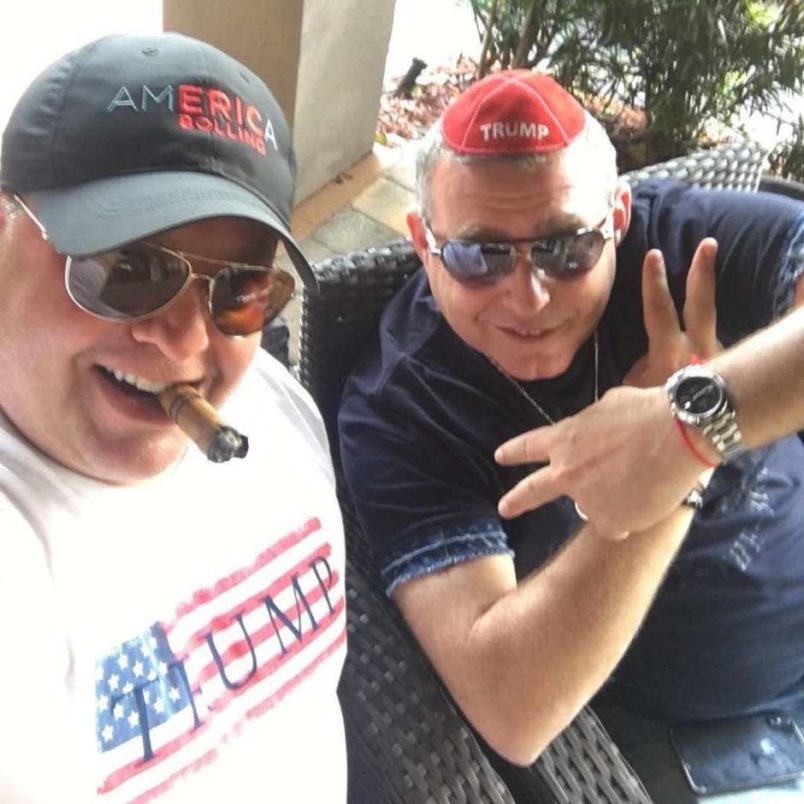 Of course the mere fact that Parnas was texting with him and knew about the scheming against Yovanovitch shows a fairly specific level of connection.