Opinions, Context & Ideas from the TPM Editors

TPM

Editor's Blog
'Three Way Attorney Client Privilege'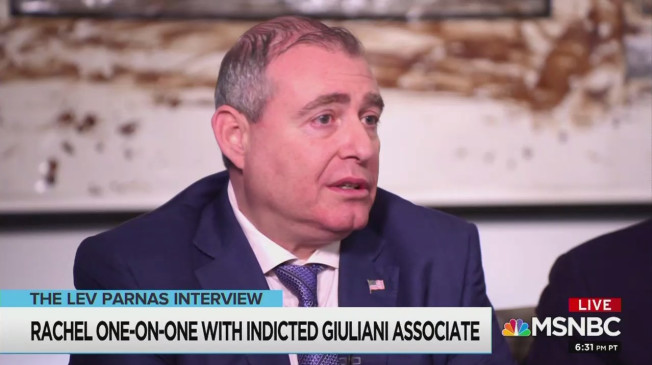 The White House has gotten a lot of mileage using webs of bogus attorney-client privilege assertions to aid its cover-ups. This applies to no one more than Giuliani himself. We knew this happened with Parnas and Fruman because John Dowd's initial letters to Congress on their behalf laid this all out: how Parnas was purportedly covered under Rudy's attorney-client privilege for Trump as well as Victoria Toensing's and Joe DiGenova's for Dmitry Firtash. Parnas was purportedly also represented by those other lawyers.
You may remember I explained that all in this whimsical illustration from late October.
Here is Parnas explaining just how that all went down.
I don't really buy that Parnas was happy to cooperate until he got told not to. But this exchange is key, how the White House uses webs of bogus attorney-client to facilitate coverups. pic.twitter.com/PNJk75AhZt

— Josh Marshall (@joshtpm) January 17, 2020