Opinions, Context & Ideas from the TPM Editors

TPM

Editor's Blog
Today's Agenda: Durham's Russia Origins Probe Homes In On Brennan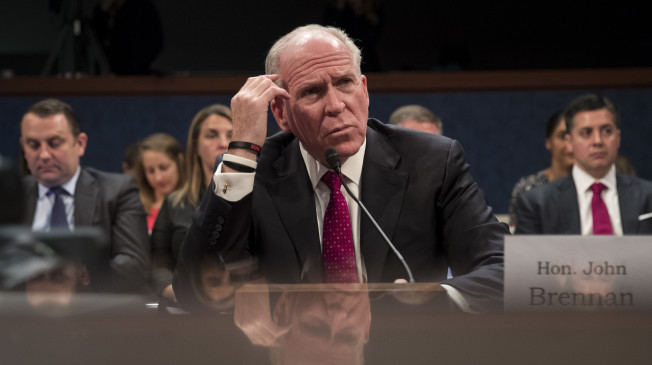 What The Investigations Team Is Watching
Tierney Sneed will be keeping an eye out for signals that Schumer will be able to win over GOP support for calling witnesses for the Senate impeachment trial. Josh Kovensky is working on a story about Manafort's role in the origins of the Ukraine pressure campaign and resulting impeachment inquiry.
What The Breaking News Team Is Watching
Durham has asked the CIA for Brennan's call records, emails and other documents. Durham is reportedly interested in Brennan's conversations with other officials, including former FBI Director James Comey, about the infamous Christopher Steele dossier.
Today's Rundown
12:30 p.m. ET: Trump will have lunch with the secretary of state
5:30 p.m. ET: Trump will host a Christmas reception
7:00 p.m. ET: Trump will hold a signing ceremony for the NDAA at Andrews
8:30 p.m. ET: Trump and the first lady will department for Mar-a-Lago
Yesterday's Most Read Story
Schiff's Latest Dig Against Trump Will Surely Get Under The President's Skin — Summer Concepcion
Reading List
One Nation, Tracked — Stuart A. Thompson and Charlie Warzel, New York Times
A Year Inside a Growing American Terrorist Movement — Mark Peterson, Claudia Rankine and James D. Walsh, New York Magazine
Trump's Impeachment and 'Impeachment Lite' — David Remnick, The New Yorker